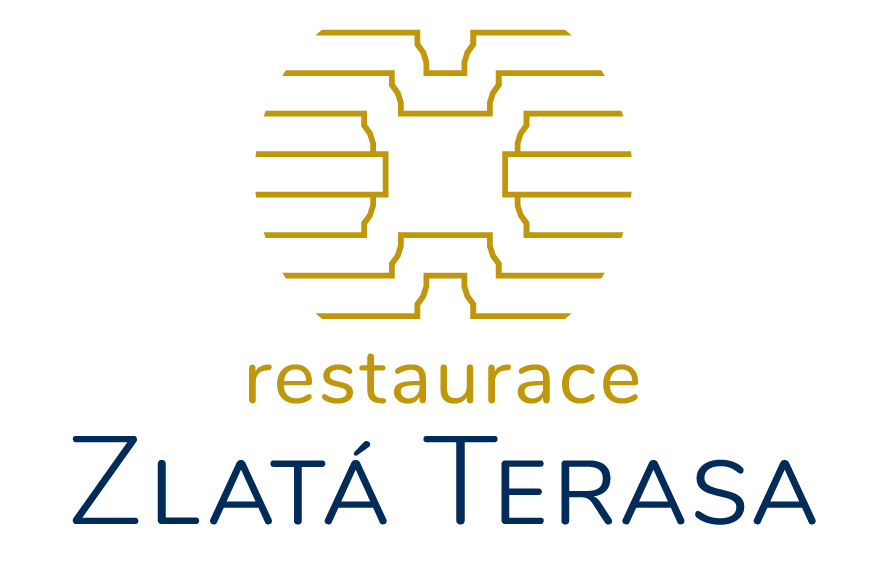 Our restaurant Zlatá terasa is a place where we will give you the real gastronomic experiences. It includes a spacious castle terrace overlooking the herb garden and the castle park.
When reconstructing the space, we made sure that you felt comfortable and spent pleasant moments here.



In the kitchen, we place the greatest emphasis on the taste of prepared meals. Whether you have a lunch menu or À la carte, we always rely on the precise processing of ingredients.



The menu is full of varied, bold but also classic flavors. We believe that everyone will get their money's worth with us.